Children's Ministry at both services: 8:30am and 10:30am
Nursery - birth through 35 months
Preschool - 3 through 5 years old
Children's Church - 6 through 10 years old

The Gospel Project is a weekly Bible study that helps kids dive deep into the big story of the Bible—God's plan to rescue His people through His Son, Jesus Christ.
Chronological study plan unites the big story and themes of Scripture.
Help kids see how the whole Bible points to Jesus and the gospel.
Help kids avoid moralistic thinking through gospel-soaked discipleship.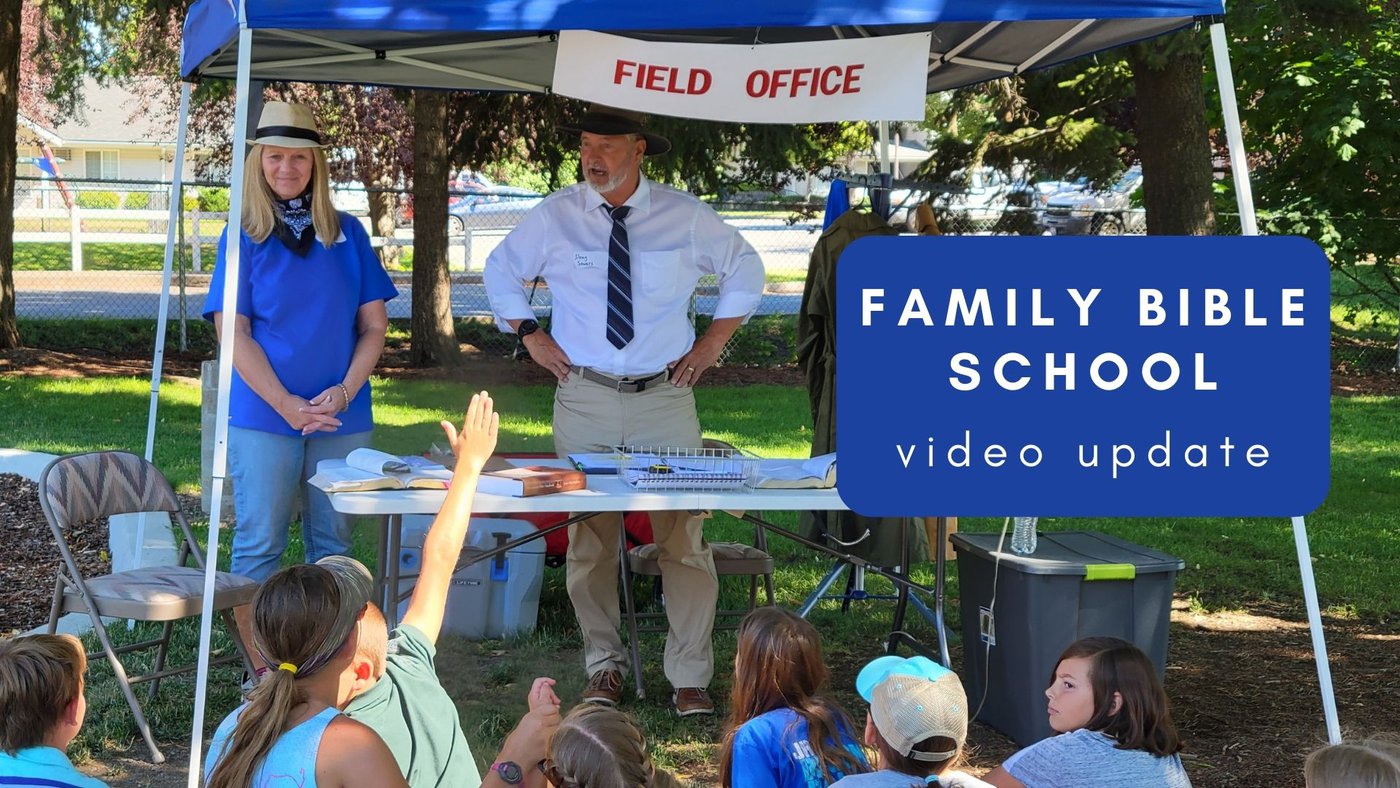 ---