Our Mission
Teaching truth. Loving people. Sharing the gospel. That's our mission at Hayden Bible Church, and we invite you to join us as we grow together and reach our community with the life-changing message of God's grace.
Who we are
Hayden Bible Church is a family-friendly Bible church that values relationships. We nurture our relationship with the Lord, and one another, through small groups that meet throughout the week for discipleship, fellowship and prayer.
Hayden Bible Church is a non-denominational Christian church with a strong focus on God's word in daily living.
Meet our Elders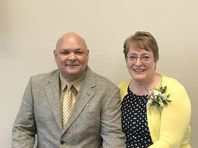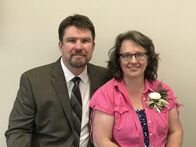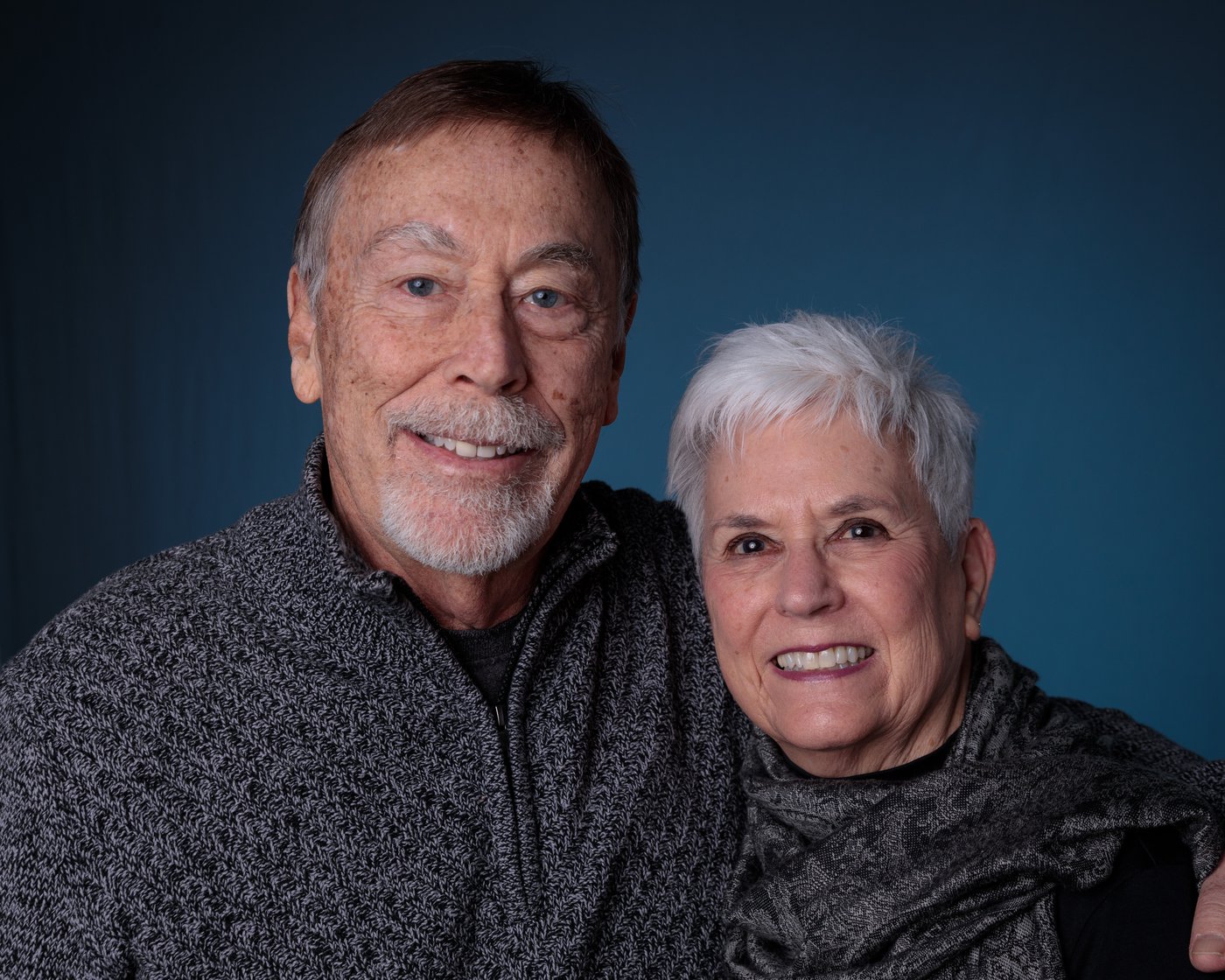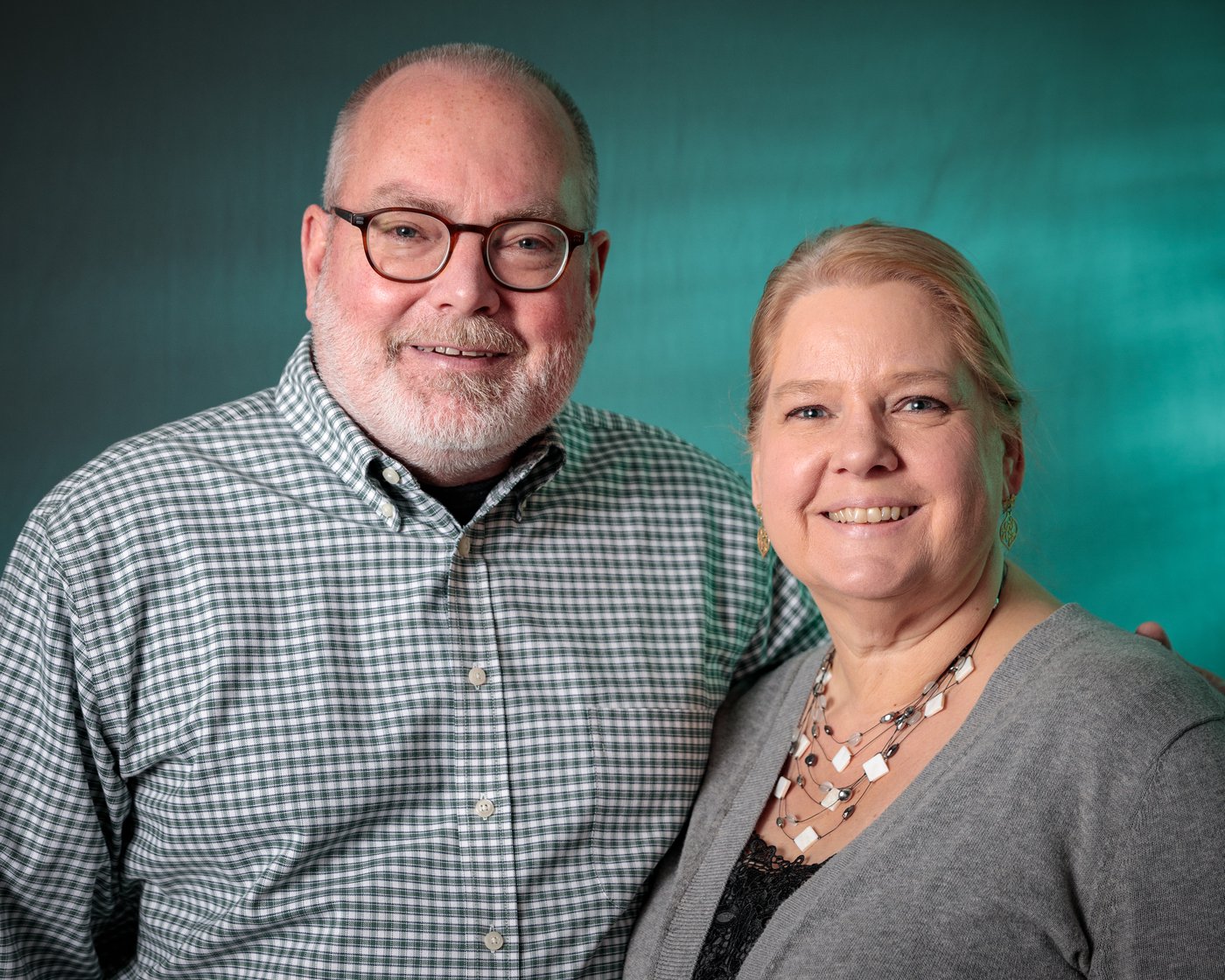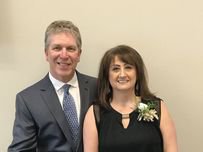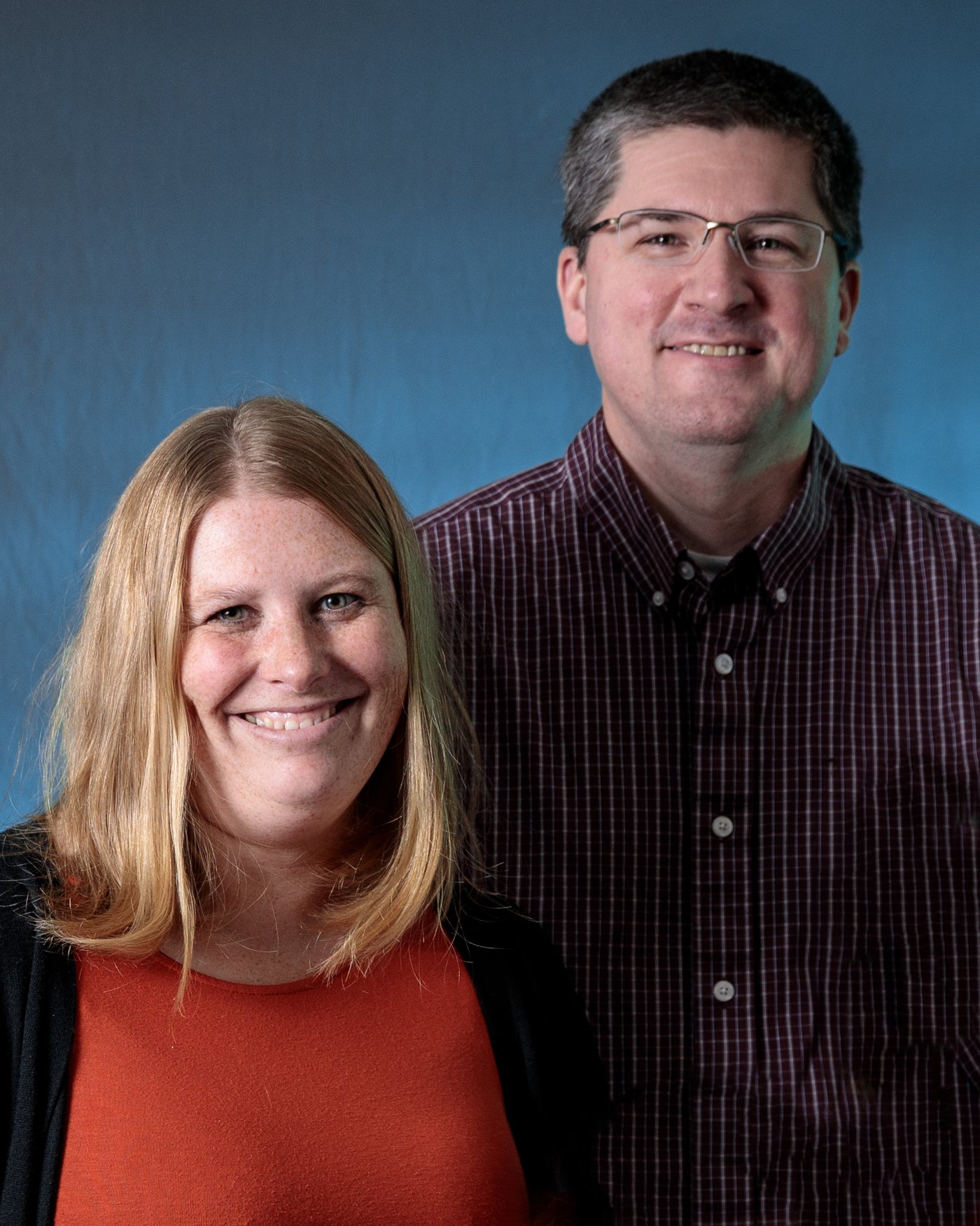 Hayden Bible Deacons