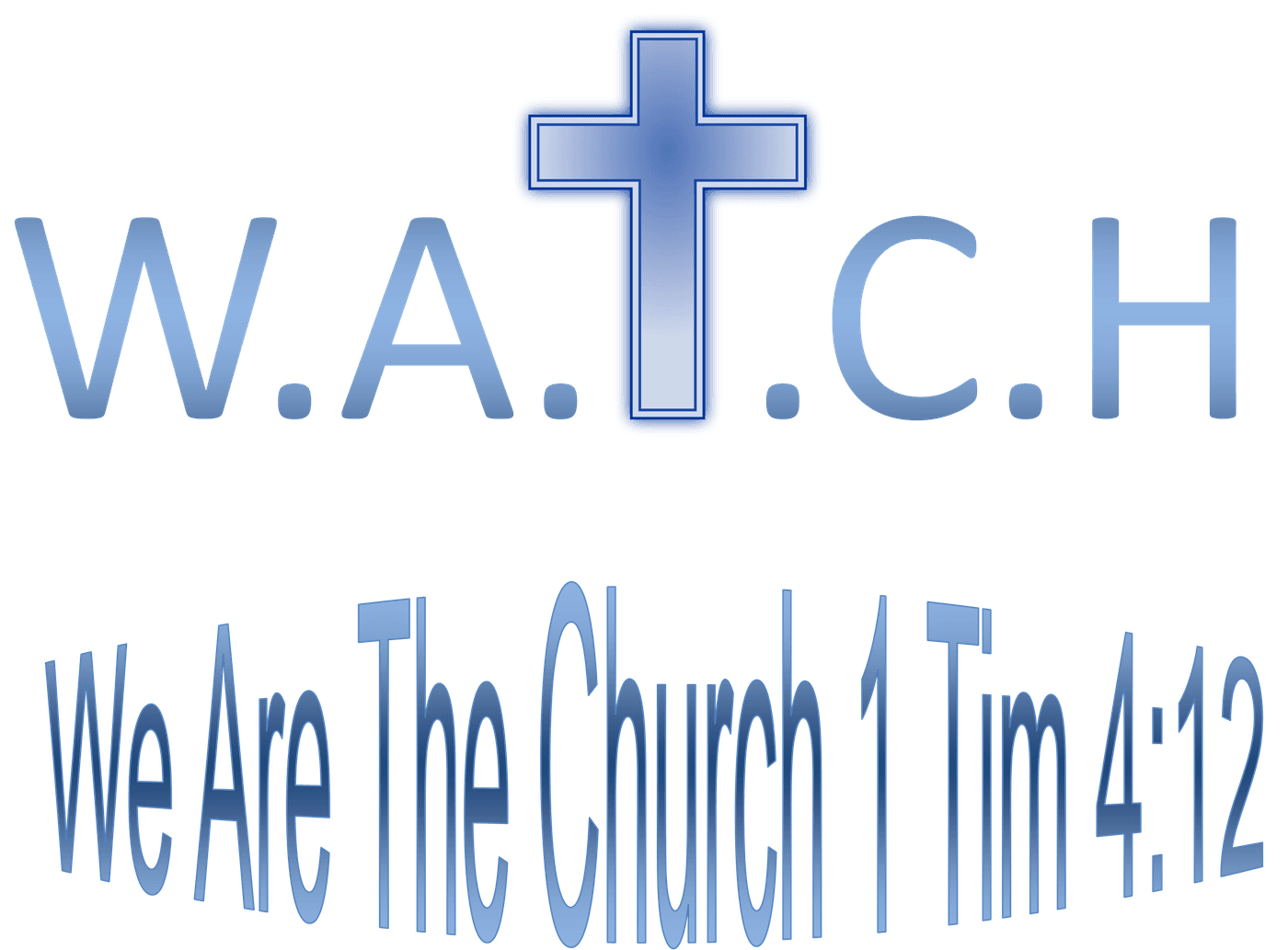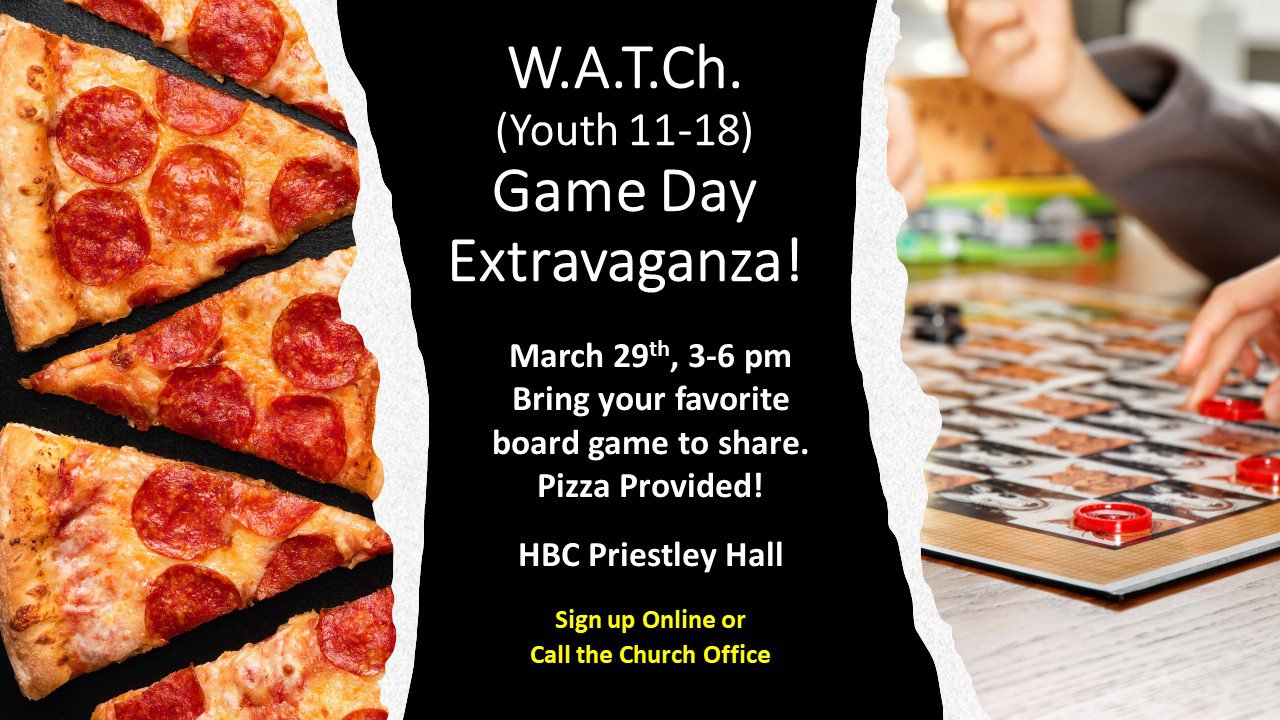 1 Timothy 4:12 - Let no one despise your youth, but be an example to the believers in word, in conduct, in love, in spirit, in faith, in purity.
WATCh: We Are The Church
Hayden Bible Church Youth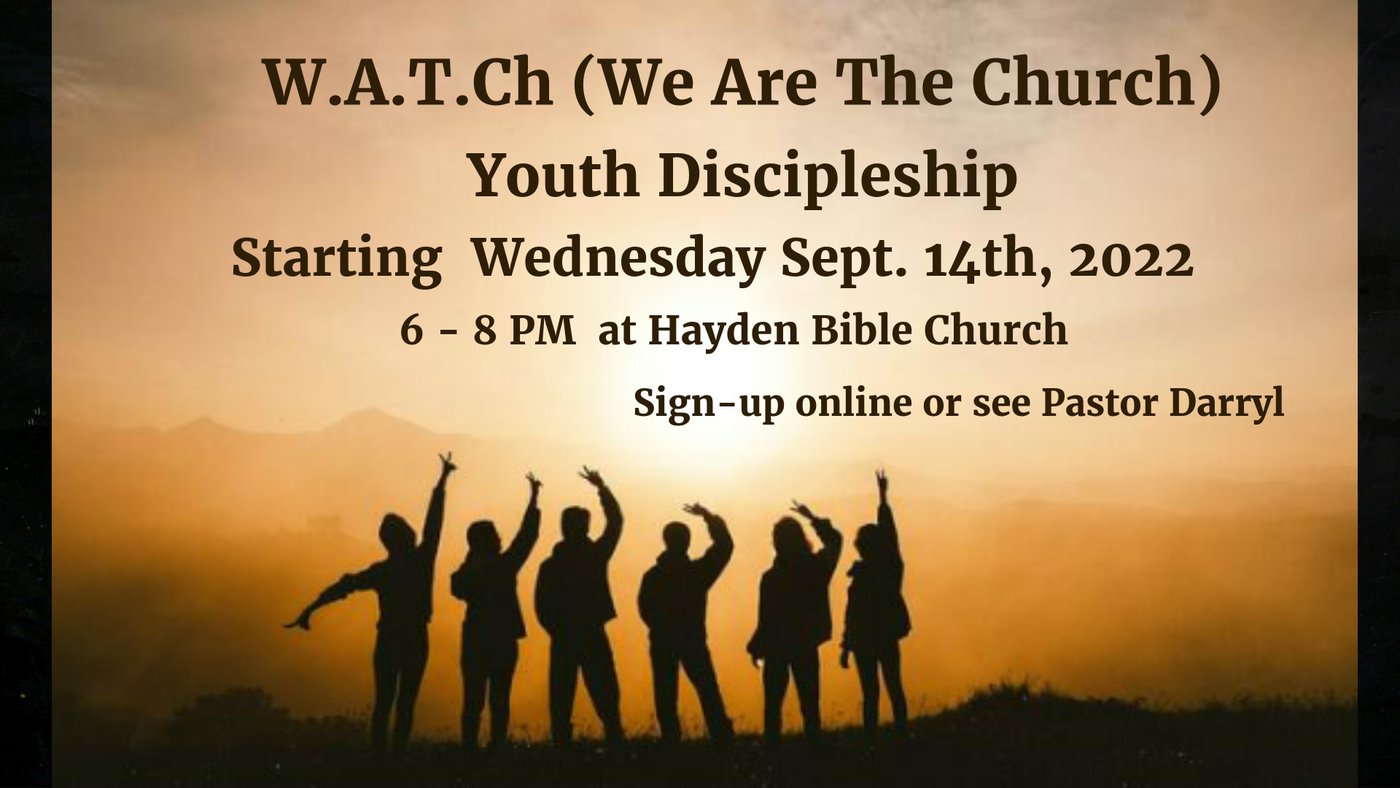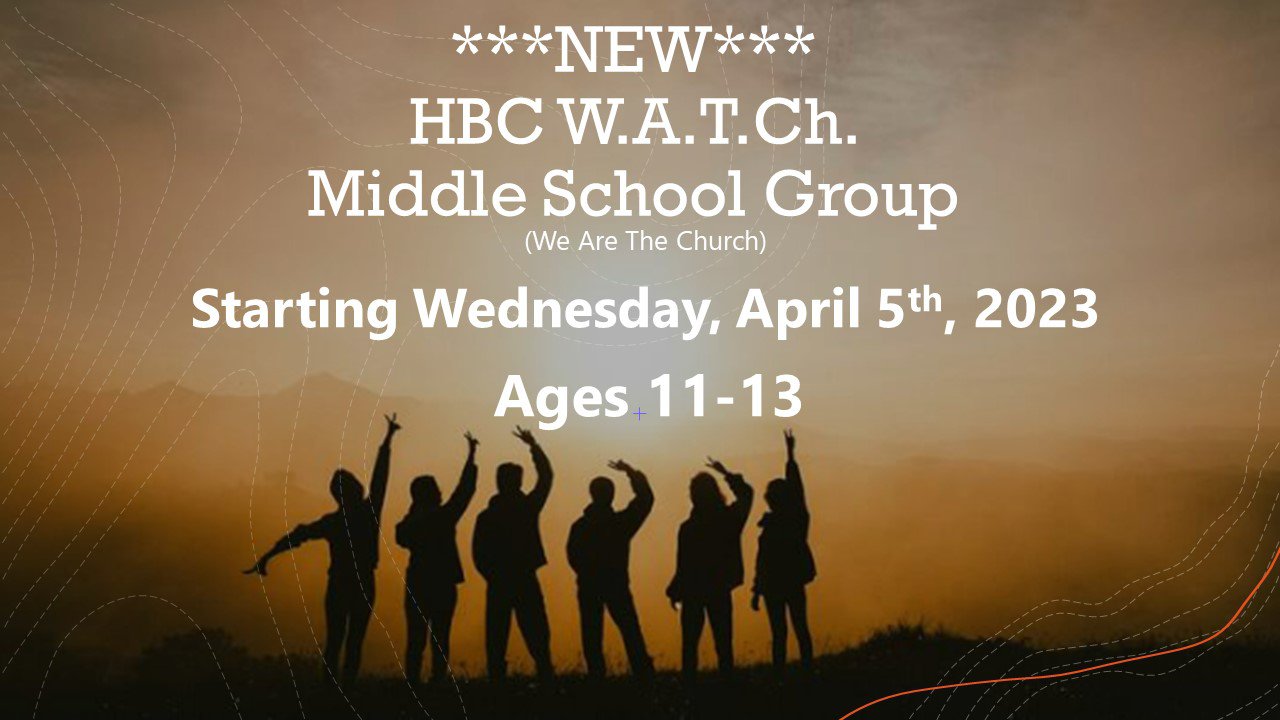 Youth Discipleship
Youth Discipleship happens Wednesday evenings from 6:00-8:00pm starting September 14, 2022.
Our evening will start with a time of worship; then we will have time in the Word and review of what the students have prepared leading up to our Wednesday evenings. We will have break-out sessions of prayer for the girls and for the boys. Our students will be encouraged to journal and have a study of God's word during the week on their own. We will continue to use the inductive Bible Study method and we will also be sending that out to students as well. Students will be encouraged to participate and have a quiet time and prayer time and accountability for church attendance.
Students who participate in this ministry will be mentored in God's word and also, will be able to "serve" at Cocolalla Lake Bible Camp during the following summer.
Philippians 2:1-5 ~ Therefore if there is any encouragement in Christ, if any consolation of love, if any fellowship of the Spirit, if any affection and compassion, make my joy complete by being of the same mind, maintaining the same love, united in spirit, intent on one purpose. Do nothing from selfishness or empty conceit, but with humility consider one another as more important than yourselves; do not merely look out for your own personal interests, but also for the interests of others. Have this attitude in yourselves which was also in Christ Jesus...
Special Events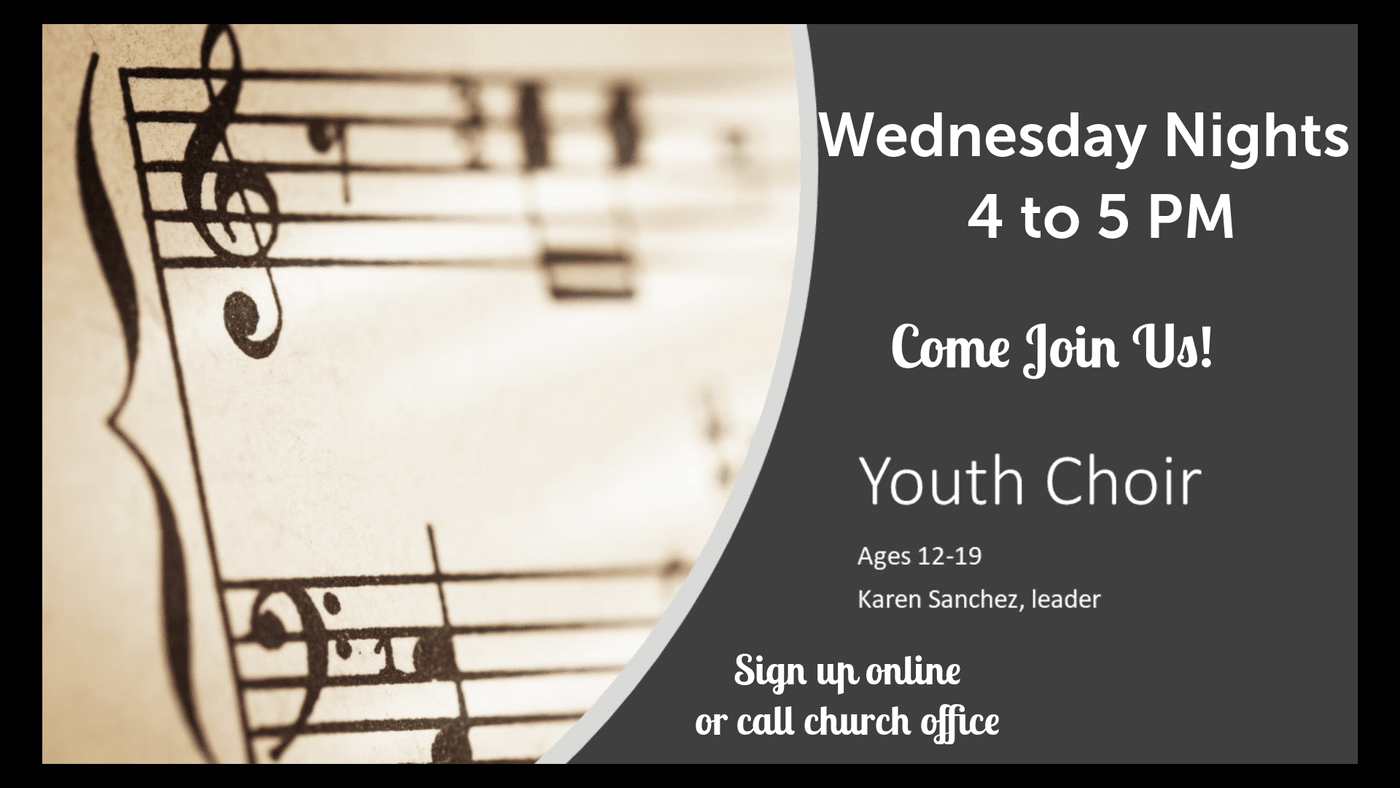 Youth Choir is starting soon!
Starting on March 1st youth ages 13-18 will have the opportunity to sing in our newly formed youth choir. No experience is necessary- just a heart to sing to the Lord. The level of difficulty will depend on those who sign up. Youth choir director is Karen Sanchez.
We will sing in church this spring on a yet to be determined date, as well as June 25th at the outdoor pavilion-part off a summer series Pastor darryl is putting together.
Weekly schedule:
We will meet every week that youth group meets starting March 1st
4:00-5:00 Choir rehearsal
5:00-6:00 Pizza and fellowship for those staying for Youth Group
5:15-6:00 Worship team practice
6:00 Youth Group
To sign up for choir, volunteer to oversee students during the 5:00 hour, or to volunteer to be a pizza pick up person request to join group.
___________________________________________________________________________________________________________________________________________________
To be added to the email list for special events and activities that happen throughout the year please join this group.