Biblical Counseling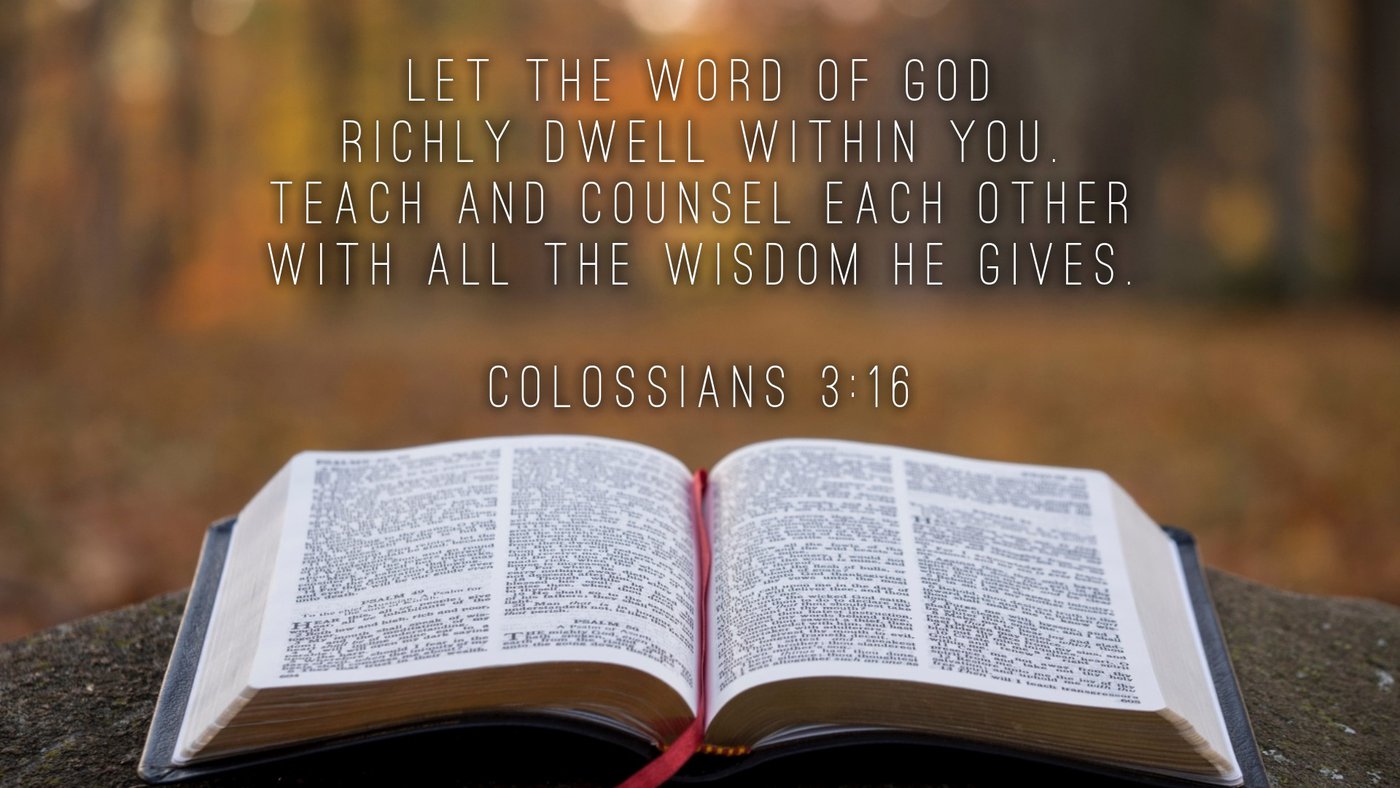 Welcome to the Hayden Bible Church biblical counseling information page! HBC has a team of pastors and ACBC trained biblical counselors available to help with navigating difficult life issues. Our ministry is based on the word of God and it is our goal to provide Christ-centered counseling from scripture, ministering to the needs of individuals, couples, or families who are hurting or confused. Our ministry is available, at no cost, to our members as well as the community.
Please contact the church office at (208) 772-2511 if you would like further information. In addition, please feel free to explore the following resources as you consider how HBC can best come alongside you in your time of need.
Upcoming Events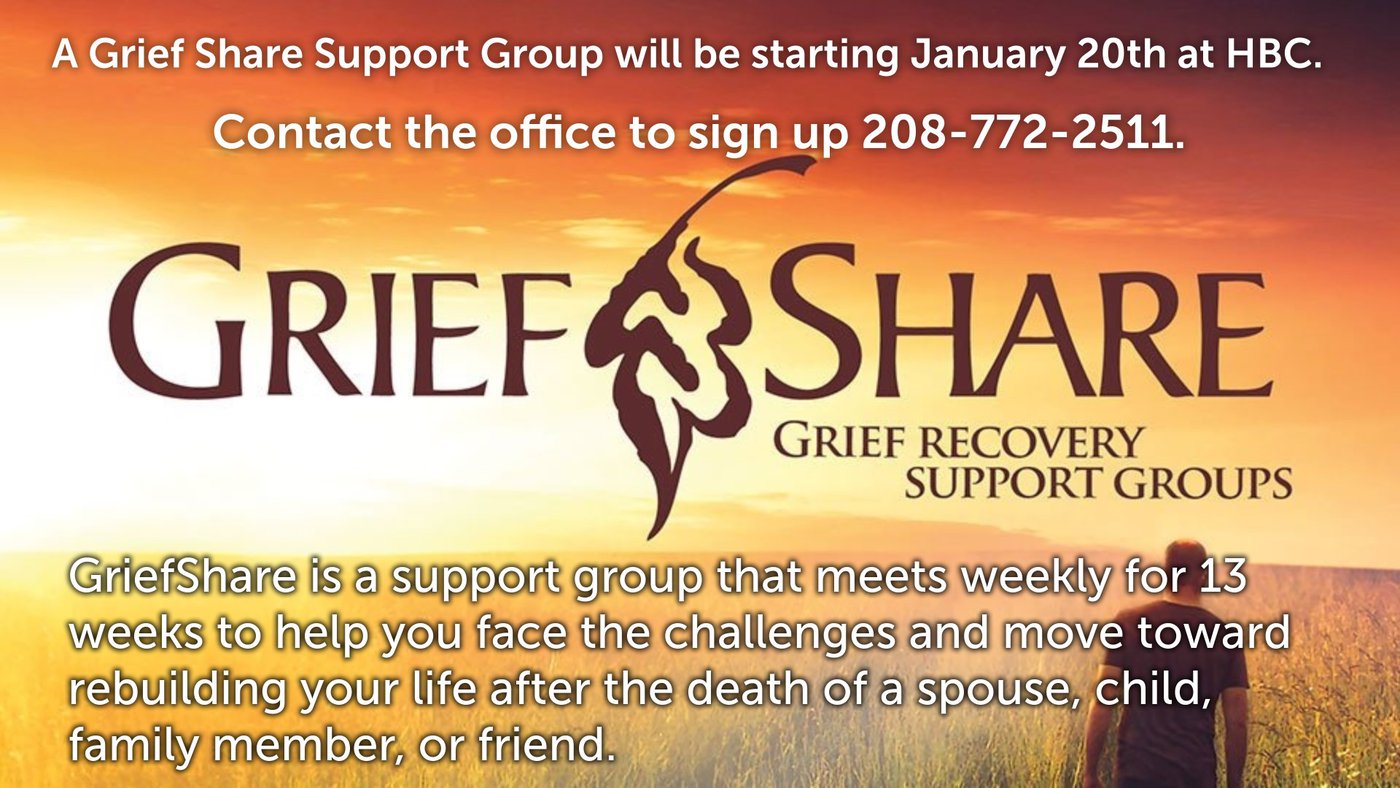 A 13 week Grief Recovery Support Group will be starting at HBC January 20, 2021. Meets weekly on Thursdays, 10am - 12pm in Priestley Hall. Call the church office to sign up 208-772-2511. Attendance is limited.
Additional Resources